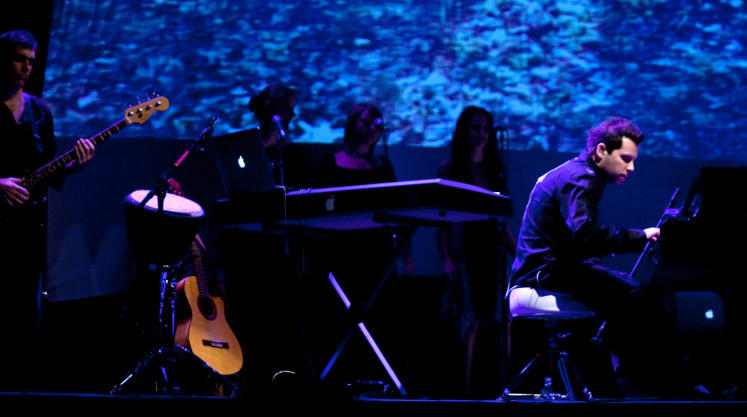 Licensing
Commercial Use Licensing Inquiries:
Contact info@ryanfarish.com
Copy in the body of your email this complete Licensing Inquiry Form below to request rights to use Ryan Farish's music in your future productions (e.g. trailers, advertisements, broadcasts/livestreams). Gratis and Non Profit Use still requires approval and is granted on a case by case basis (ex. Student Film projects).
Please fill out the below form completely. Please answer all fields honestly and double check for accuracy.
Licensing Inquiry Form
Company Name:
Name*:
Email*:
Specific Tracks:
Purpose*:
Media*: (ex. DVD, CD, online, YouTube, TV, radio)
*All fields marked with asterisk must be completed.
Submit the above Licensing Inquiry Form to info@ryanfarish.com
Other Inquiries